Full-Service Property Management Company
Serving Residential & Commercial Investors throughout the Carolinas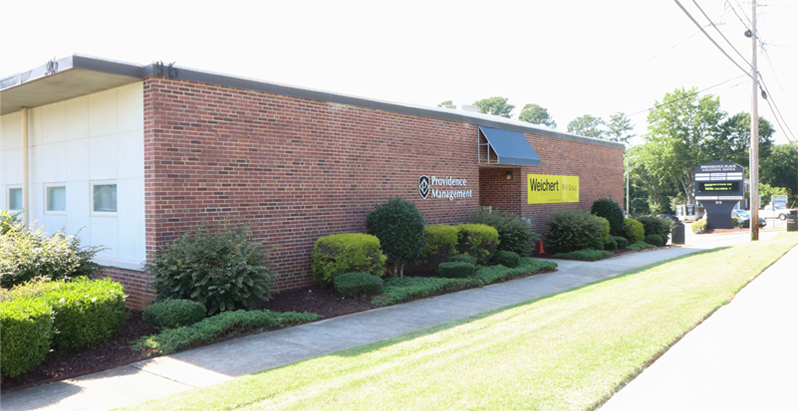 Property management in Charlotte, Gastonia, or Concord NC. Whether you're buying or selling a home, we understand you have a lot on your mind, but we're here to help you with anything you need. Use us as a resource, ask us questions, and browse our website for helpful tools and real estate articles. We're excited to use our passion and knowledge to help you achieve your goals.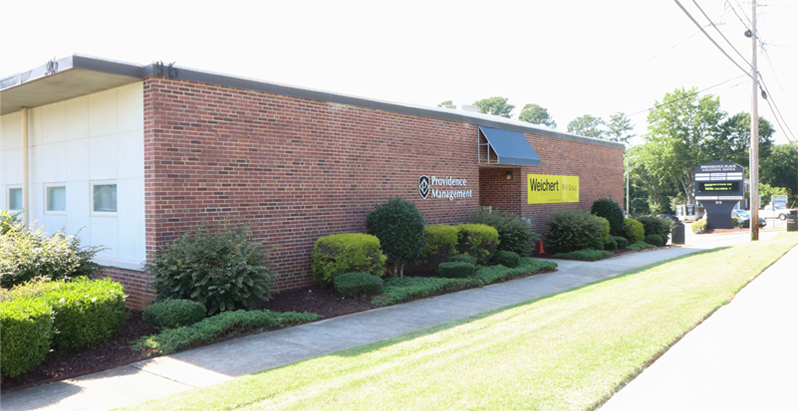 We generate wealth for property investors by delivering best in class management services.
Expert concierge property management services for your multi-family rental property.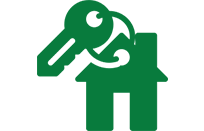 Our Tenants love us!  Check out our beautiful properties for rent here.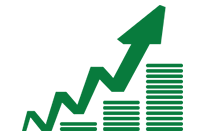 With specialist working across all property sectors, we are able to provide investment opportunities to all types of clients.
Your Guide to Property Management and Real Estate Investing in the Carolinas
Choosing the right property management firm is crucial to stress-free and easy property management services in Gastonia. The right property management firm has the resources and expertise to guide you through the process, every step of the way, so take a look at what we have to offer. And if you have any questions or you're ready to get started, please do not hesitate to call or email us. We'd love to hear from you!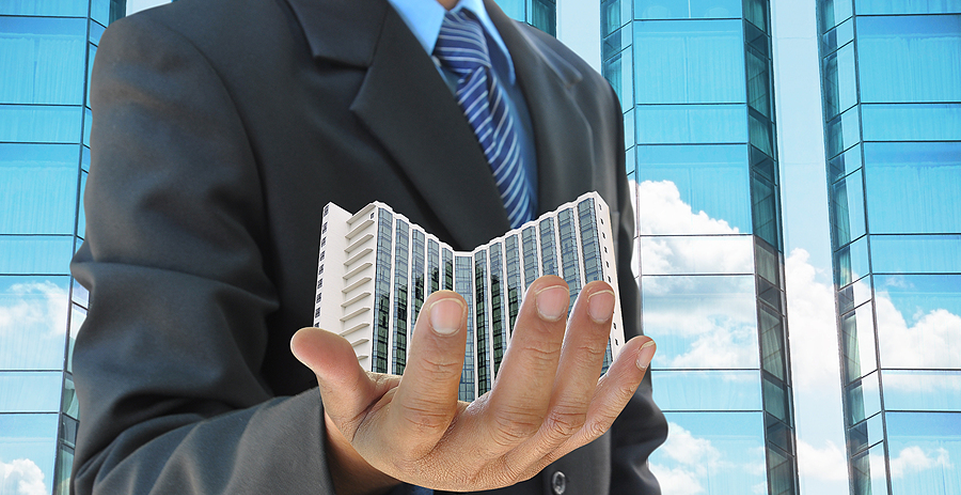 Whether you're seeking to enhance your real estate portfolio or merely aiming to increase your cash flow, Providence Management & Investments is your leading source for wealth! We provide Property management services for owners just like you in the metro area.
Investors - Maximum Return
Providence Management & Investments has come up with a fast and efficient path for you to purchase a property and quickly convert your investment in to active or passive income; affording you peace of mind. Would you like to start flipping houses in Charlotte or Gastonia? Contact us today!
If you'd like to learn more about our properties and what it's like to work with Providence Management, get in touch. We'd be happy to talk more about our rental properties, our application requirements, and our leasing process.