If you invest in rental properties, you become a landlord—so you need to consider if you'll be comfortable in that role. As the landlord, you'll be responsible for things like paying the mortgage, property taxes, and insurance, maintaining the property, finding tenants, and dealing with any problems.
Unless you hire a property manager to handle the details, being a landlord is a hands-on investment. Depending on your situation, taking care of the property and the tenants can be a 24/7 job—and one that's not always pleasant. If you choose your properties and tenants carefully, however, you can lower the risk of having major problems.
One-way landlords make money is by collecting rent.
How much rent you can charge depends on where the rental is located. Still, it can be difficult to determine the best rent because if you charge too much, you'll chase tenants away, and if you charge too little, you'll leave money on the table. A common strategy is to charge enough rent to cover expenses until the mortgage has been paid, at which time most of the rent becomes profit.
The other primary way that landlords make money is through appreciation.3 If your property appreciates in value, you may be able to sell it at a profit (when the time comes) or borrow against the equity to make your next investment. While real estate does tend to appreciate, there are no guarantees.
This is particularly true during periods of intense volatility in the real estate market, including most recently throughout the duration of the COVID-19 pandemic. From February 2020 to March 2022, median real estate prices in the U.S. rose by an astonishing 38%.4 The dramatic growth has left many wondering whether prices are due to crash.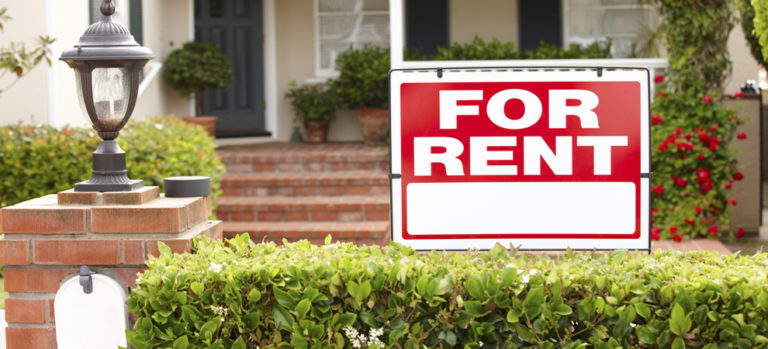 Why Invest in Real Estate?
Real estate can enhance the risk-and-return profile of an investor's portfolio, offering competitive risk-adjusted returns. In general, the real estate market is one of low volatility, especially compared to equities and bonds.
Real estate is also attractive when compared with more traditional sources of income return. This asset class typically trades at a yield premium to U.S. Treasuries and is especially attractive in an environment where Treasury rates are low.
Choosing the right real estate agent is the key to finding the house or property that will best meet your financial goals—whether that's buying a multifamily property, a rental home, or an investment home to improve and sell. If you're planning on investing in real estate, then it's time to contact The Providence Group to help you get the job done right.