REAL ESTATE INVESTING IN CHARLOTTE & BEYOND
Investing in real estate can be a very lucrative business, as well as a great way to diversify your investment portfolio. Whether you're an experienced investor or just getting started, we can help you find properties to meet your financial goals, provide you with a secondary passive income stream, and more! Whether you own dozens of properties or are considering buying your first one, The Providence Group is the one-stop-shop for all your real estate investment needs.
So, what are you waiting for? Give us a call and let's get started today!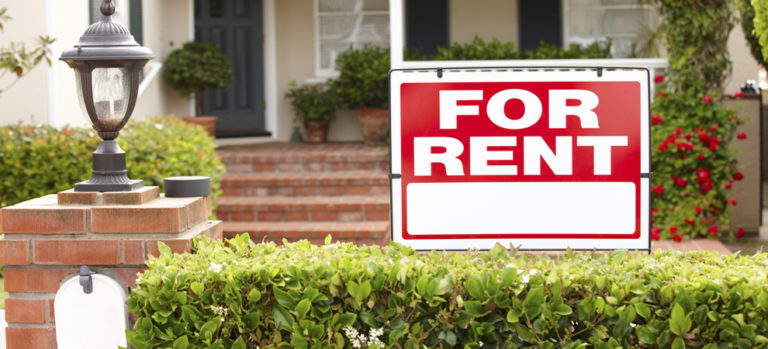 FIND INVESTMENTS IN GREAT CHARLOTTE
INVESTING IN RENTAL PROPERTIES
Buying long-term rental properties can provide a great source of passive income, especially if you're working with a good property management company. Very little is required on your part, as your property management company takes care of the details of finding qualified tenants and maintaining the property. Here's how you make money through rental properties:
Rent: The tenant pays the rent and the rent pays the mortgage. Any extra goes in your pocket. Average rents in Charlotte are $1,375, in Concord $1,325, and in Gastonia $1,000.
Appreciation: Even if your tenant's rent is only paying the mortgage, when you sell your rental home after several years, you can still expect to pocket some profit. On average, homes appreciate 3% per year.
Tax Write-Offs: Did you know you can write off things like mortgage interest, property taxes, and home maintenance? You might even be able to write off utility costs for rental properties.
Portfolio Diversity & Security: Your financial portfolio should always contain com variety, like stocks, bonds, and real estate. Plus, the perk of a real estate investment is that its value will never be zero (unlike stock in a company that folds).
INVESTING IN FIXER-UPPERS OR FLIPS
Investing in a fixer upper is very different from investing in a rental property. While a fixer upper could make a good rental property in the long term, there's usually a lot of work that needs to go into the property first. Typical home-flipping situations include buying a home in need of some work, completing repairs or renovations, and selling the home for more. In some cases, there are minimal repairs or renovations needed, if the market increases or the location is particularly hot.
Here are some common improvements completed during home flips:
Space Conversion: Turning an unused space into a bedroom or bathroom without increasing the square footage.
Floorplan Modernization: Knocking out walls to open up the floorplan and give it a more modern feel.
Remodels: Completely renovating the kitchen or bathrooms with new counters, flooring, fixtures, or appliances.
Improving Outdoor Spaces: Updating landscaping, adding a patio or deck.
NAVIGATE THE CHARLOTTE REAL ESTATE MARKET
Choosing the right real estate agent is the key to finding the house or property that will best meet your financial goals—whether that's buying a multifamily property, a rental home, or an investment home to improve and sell. If you're planning on investing in real estate, then it's time to contact The Providence Group to help you get the job done right.